2011.02.12 Saturday
Dawitよりみなさまへ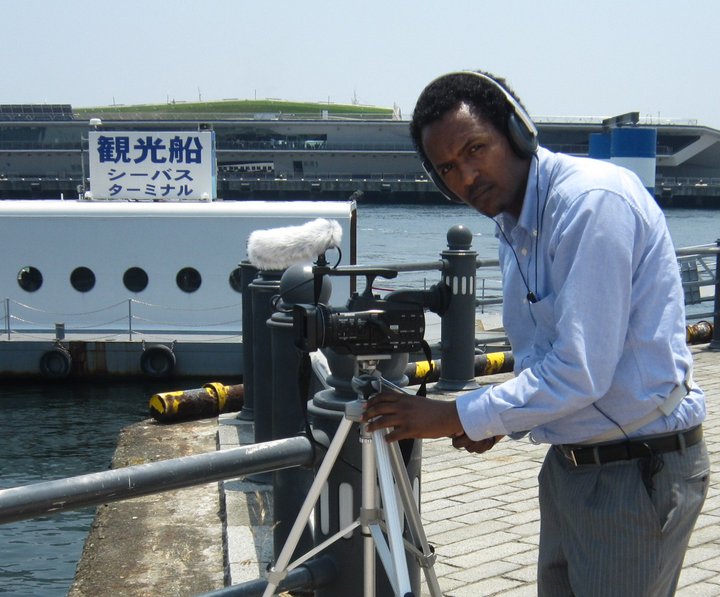 みなさま
私は3年間ぐらい日本で住んでいます。日本人はやさしくて優しい人です。私は日本の古い歴史と文化はほんとうに面白いね!私の次の映画はエチオピアと日本の実話に基づいています。ヤルキフィクル映画のために、私たちが一緒に仕事をできたら幸せだと思います。
ダウィット
Dear followers/readers,
From my 3 years life experience here, I have learnt several things from Japanese society, such as kindness and respectfulness. Japan is one of the old historical countries with diversified cultural heritages. I am very impressed with Japanese life style. My internal desire to promote such great historical and cultural heritages by filming my next film production.
Yeruk Fikir ("long distance love" in Amharic language) film is based on a true story at the historical moment when Japan and Ethiopia began the official relationship. The story revolves around Japan and Ethiopia at the eve of the Second World War and the famous marriage alliance between Ethiopian prince Araya Abebe and Kuroda Masako, a lady from a Japanese noble family.
To achieve YERUK FIKIR (long distance Love) film, we need your right hand support. We invite you to participate in this film that has such great historical background between Japan and Ethiopia.
Dawit
2D Entertainment